FOOD + FARMING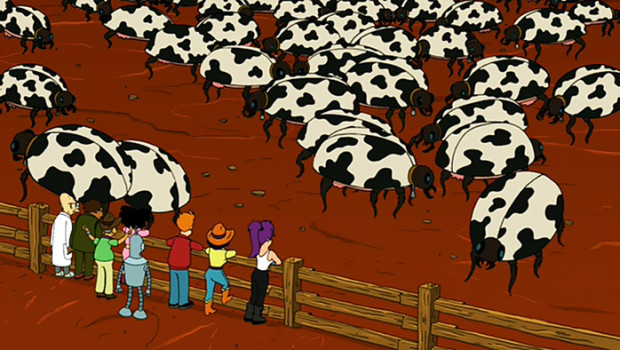 Published on April 7th, 2014 | by Jo Borrás
2
Grow Your Own Insects in the Open Bug Farm (w/ Video)
We've already come to accept that bugs are the delicious, meaty cows of the future. While there's some optimism in believing we'll have stylish, commercially-available grub farms sitting next to our Mr. Coffees in the suburbs when the world comes to accept it, the harsh reality is that we may have to raise our buggy proteins off-the-grid.
How do we do that, exactly?
Our good friends at Sustainablog recently posted a story about the Open Bug Farm- a safe, fast, and efficient way to grow your own high-protein insects fit for human consumption. You know, so we don't have to eat each other.
Grow Your Own Edible Insects: the Open Bug Farm
(via
sustainablog
)
You might expect to see people eating bugs on some reality show competition, but certainly not in homes or restaurants… right? Think again – the Food & Agriculture Organization of the United Nations promotes the idea, and foodies in the Western…
---
---
MAKE SOLAR WORK FOR YOU!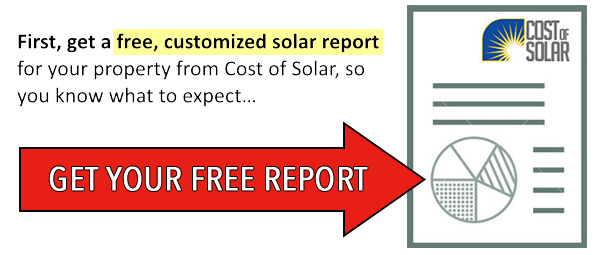 Next, use your Solar Report to get the best quote!