FOOD + FARMING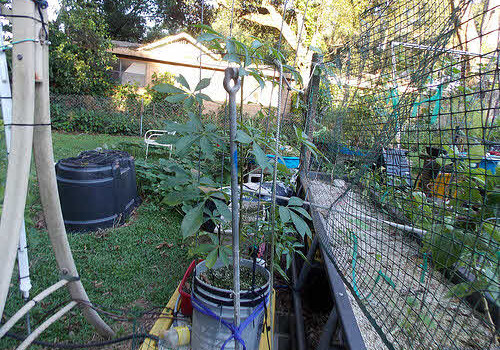 Published on March 2nd, 2014 | by Jo Borrás
0
Bucket Gardening: 7 Ways to Use Plastic Buckets to Grow Food
When the s*** hits the fan, you may have to depend on your garden for fresh produce. What if you have limited space or need to bug out quickly- did you assume you'd have to leave your garden behind? If you're growing veggies in 5 gallon buckets, you may be able to take a lot of them with you in the event of an evacuation/move to higher ground.
Here's a great bucket gardening tutorial from our good friends at Sustainablog on how to turn a small space and a bunch of cheap buckets into healthy, nutritious vegetables. Enjoy!
5 Gallon Bucket Gardening: Seven Ways to Reuse Plastic Buckets for Growing Food
(via
sustainablog
)
We usually discuss container gardening in the context of space: if you live in an apartment, or have a small yard, containers might be your best bet. But even though I've got space for gardening – not a ton, but enough – I'm thinking about incorporating…
---
---
MAKE SOLAR WORK FOR YOU!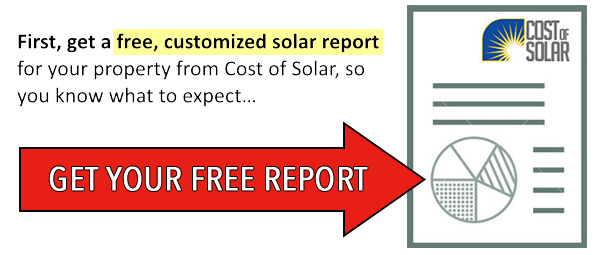 Next, use your Solar Report to get the best quote!