FOOD + FARMING
Published on February 27th, 2014 | by Jo Borrás
0
Will China Starve Itself Out?
In 2006, China had a massive grain surplus, exporting millions of tons of food all across the globe. Just seven short years later, and China is the world's largest grain importer, snapping up over 22 million tons of American-grown wheat and grain. Are China's rampant air pollution and recent droughts finally starting to catch up to the nation's booming population, or is the Chinese government stockpiling resources for worse that's yet to come?
So, what's next for China? Will it consume all the world's food supply in exchange for cheap iPhones, or is this a strategy play? Check out this article from our sister site, Sustainablog, and let us know what you think China's government is up in the comments section at the bottom of the page.
Can the World Feed China?
(via
sustainablog
)
By Lester R. Brown Overnight, China has become a leading world grain importer, set to buy a staggering 22 million tons in the 2013–14 trade year, according to the latest U.S. Department of Agriculture projections. As recently as 2006—just eight…
---
---
MAKE SOLAR WORK FOR YOU!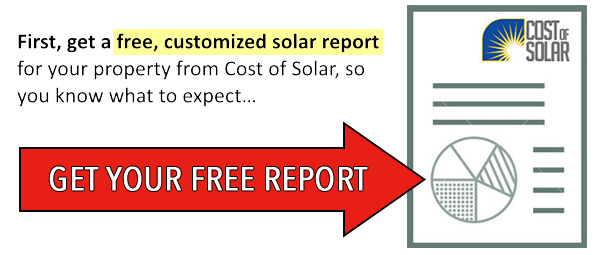 Next, use your Solar Report to get the best quote!