FOOD + FARMING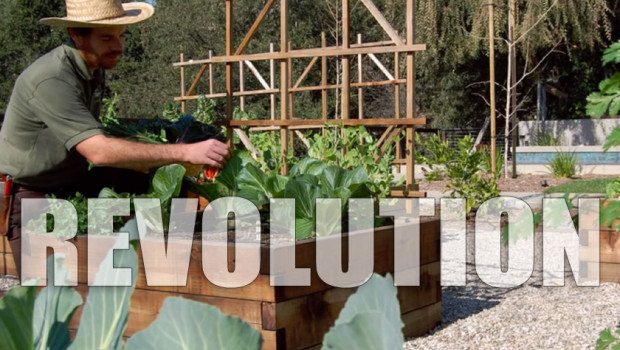 Published on February 27th, 2014 | by Jo Borrás
0
Urban Farming: the Quiet Revolution
If the idea of growing your own food wasn't a revolutionary act that scared the established monied hierarchy then people like Sean Law wouldn't be in danger of losing their home and people like Julie Bass wouldn't be facing jail time.
Over at our sister site, Green Living Ideas, writer Andrea Bertoli recently covered a TEDx talk by Jesse Dubois, who made the decision to create urban gardens that will supply food for decaying cities like Detroit and Cleveland. Here's more on that story, below.
Farmscape: The Importance of Urban Farming
(via
Green Living Ideas
)
How do you start a revolution? Simply look around you are see what issues need to be solved, and figure out how you can be a part of the solution. Does this seem simplistic? Absolutely. But is it doable? Of course! Entrepreneurs of all ages are creating…
MAKE SOLAR WORK FOR YOU!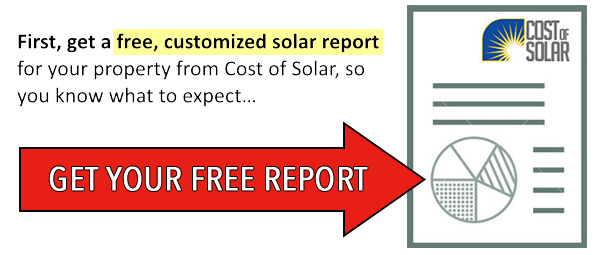 Next, use your Solar Report to get the best quote!