FOOD + FARMING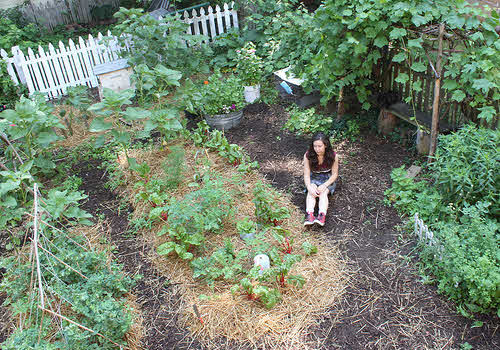 Published on July 10th, 2013 | by Jo Borrás
0
Top 5 Cities for Urban Farming
More and more city-dwellers are growing their own fruits, herbs, and vegetables deep in the heart of major cities, blurring the line between – well, maybe not "rural" and "urban", but certainly "suburban" and "urban"! This push on the urban farming front is part of a larger shift towards more organic, healthier, locally-grown food, of course, and some cities are better suited to support this than others.
Using something called the Gallup Wellbeing Index as a jumping off point, our sister site Sunstainablog came up with their top 5 cities for homesteading and urban farming. You can read the original article, below. Enjoy!
---
Top Five US Cities for Urban Homesteading
(via
sustainablog
)
In the 2011 documentary Happy, psychologists look at the causes and behaviors that create happiness. The number one finding was that strong connections with friends, family and the community make people happier. Finding connections between friends,…
MAKE SOLAR WORK FOR YOU!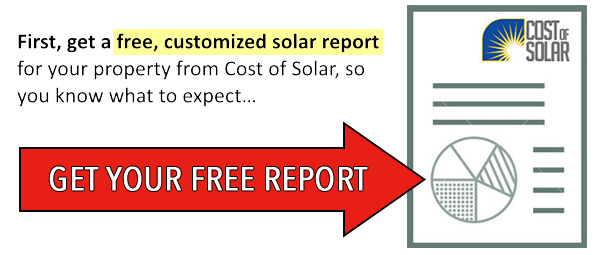 Next, use your Solar Report to get the best quote!