FOOD + FARMING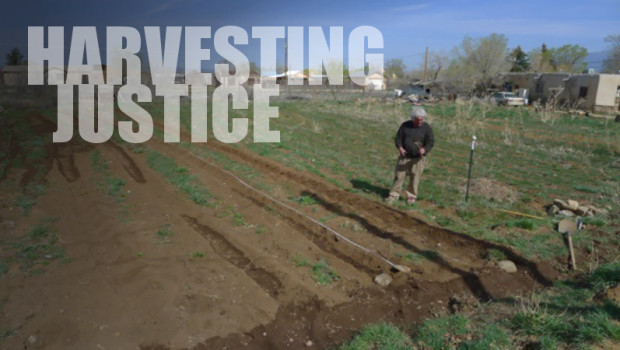 Published on July 2nd, 2013 | by Jo Borrás
0
Return to Traditional Farming, or: the Next Revolution Will be Fought With the Hoe
Despite technological advances and the proliferation of GMO crops from companies like Monsanto, we – as individuals – have very little in the way of long-term food security. That's what Harvesting Justice believes, at least, and they're working hard to convince you that it's true.
Harvesting Justice is a series about getting back to traditional farming methods as a way of ensuring a future of food security, and a way to build community. This segment is about one farm's Agriculture Implementation Research and Education project and how it's motivating youths in northern New Mexico to get involved in everything from planting seeds to plucking chickens to visiting the state legislature. You can check out the original article from our sister site, Sustainablog, below.
Harvesting Justice 19: "The Revolution is Going to be Fought With The Hoe"- Agriculture and Environment in New Mexico
(via
sustainablog
)
By Beverly Bell and Tory Field Part 19 of the Harvesting Justice series "We're surrounded by agricultural land but we have no food security. Right now we're strapped to the global market," said Miguel Santistevan, a New Mexican farmer and biologist…
MAKE SOLAR WORK FOR YOU!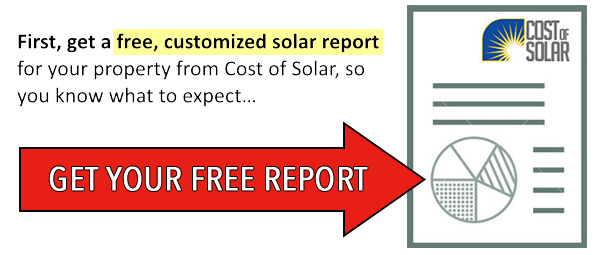 Next, use your Solar Report to get the best quote!