Uncategorized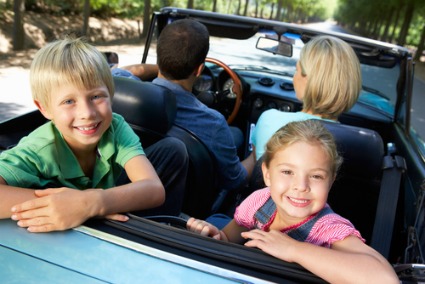 Published on November 23rd, 2011 | by Beth Buczynski
1
Ride-Sharing Makes It Cheaper To Get Home For The Holidays [Infographic]
With rising gas and airfare prices, it's more expensive than ever to get home for the holidays. But car sharing and ride sharing services are making is easier and more affordable to be with the ones you love.
Just in time for Turkey Day, the folks at peer-to-peer service Zimride put together an infographic outlining the cost of Thanksgiving travel (as well as a few tips for how ridesharing can make it even cheaper). Enjoy!
Infographic created by Zimride
Top Image Credit: Monkey Business Images/Shutterstock
MAKE SOLAR WORK FOR YOU!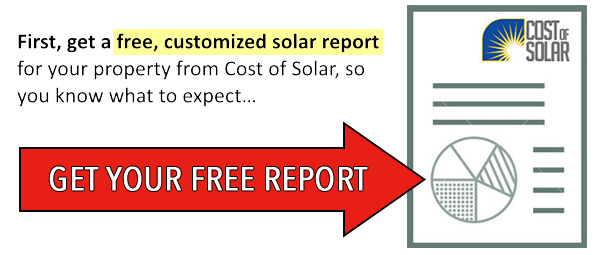 Next, use your Solar Report to get the best quote!