Uncategorized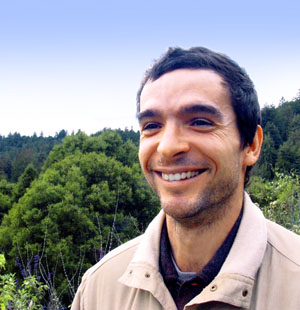 Published on April 15th, 2011 | by Guest Contributor
2
Insteading Insight: Open-source blueprints for civilization
Pysicist-turned-farmer-turned-social entrepreneur Marcin Jakubowski is finally starting to get some wider recognition for his incredibly innovative, ambitious, and potentially disruptive Open Source Ecology project.
I first met him when he presented the still-nascent idea at Noisebridge in SF some months ago, and I'm incredibly impressed at how polished his message has become. Take a look for yourself!
Source: Marcin Jakubowski: Open-sourced blueprints for civilization | Video on TED.com
MAKE SOLAR WORK FOR YOU!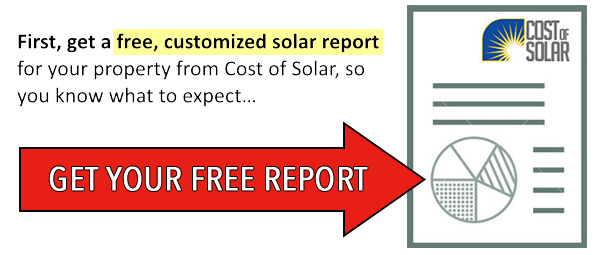 Next, use your Solar Report to get the best quote!